We aim to attract and train an elite band of Bookie Bashers to assist us in our quest to extract as much value as possible from the bookmakers.
We are not aiming to make huge amounts of money from subscriptions but it would be nice if it covered the costs of the servers and other useful things that make the site work.
As our band grows we hope that more and more people will contribute to the forum so that we can make more money from the bookies, along with everyone else.
We don't intend to spend every waking hour chasing every penny available as our time is valuable to us.
We do want to aim for the higher value offers which earn us a good hourly rate for our efforts.
We aim to be at the front of the queue when a new opportunity arises. Matched betting has become more popular in recent years so it is important to stay ahead of the crowd.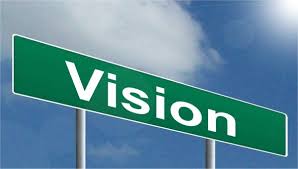 Listen to the Bashcast
Listen to bashertom take you through this offer and more in his own inimitable style, hear about last week's profits and next week's opportunities. Seriously, it's not to be missed!
Join us
Join the Bookie Bashing clan, we are a niche band of matched bettors looking to stay ahead of the crowd. Check out the site if you want to be in on it.
Become an affiliate
All our members are free to join the affiliate scheme, just click on the link in the footer at the bottom of each page on our site. We offer a 50% profit share of all sign ups for the lifetime of their membership.