This is how we build up our bankroll ready for the opportunities that will present themselves in the future.
We have moved away from these as our focus but have left the old guides up in case they are useful. If you want to get the latest on these we would recommend joining one of the big sites such as OddsMonkey and they can guide you through them.
Start off with the First Bets Videos which show you how to make really easy money from Coral – the first in the Easy Sports Sign Up Offers.
Then make your way through the rest of the easy sign ups, and then progress to the advanced. The Easy and Advanced Sign ups are risk free. You can start with a bankroll as low as £100, and will end up with £1,500+. Use the forums for the ongoing offers – subscribe to the threads for offers & bets straight to your email as soon as they're available. Some sports reload offers will need a bit of experience – so do these after you have learnt your trade going through the easy and advanced sign up offers.
Dip into the casino offers and bingo sign ups anytime. The casino sign up offer videos alone show over £1,300 profit – and there are plenty of casino ongoing offers to keep the money rolling in week after week.
Coral Sign up –> Easy offers –> Advanced Offers –> Reload Offers –> Graduate as an Executive Bookie Basher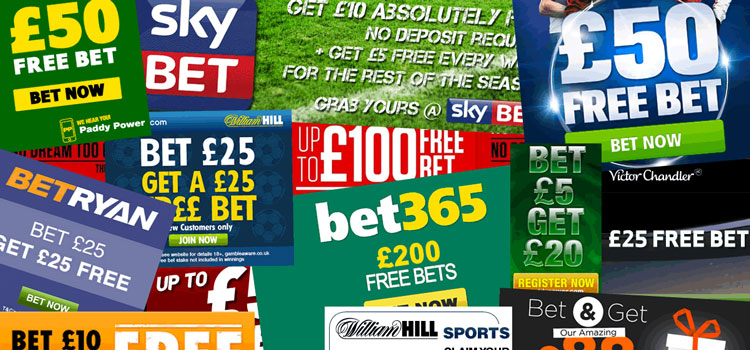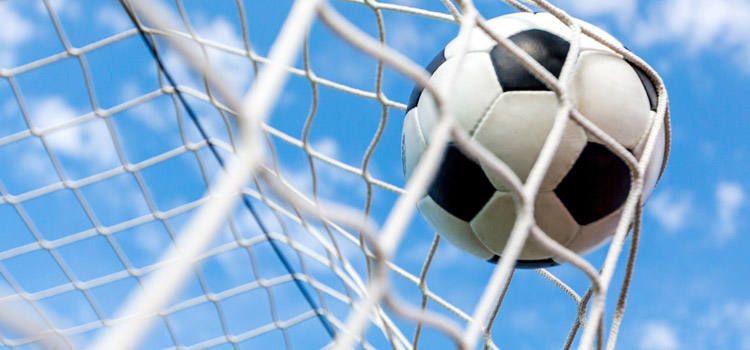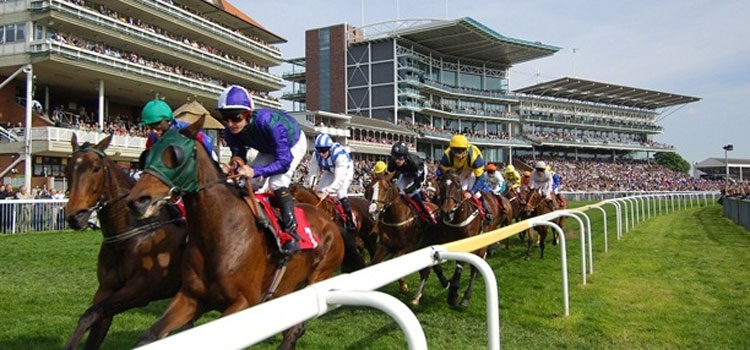 Sports Offers
---
You can continue to make profit after the sign up offer with these ongoing sports offers. Use the strategies to beat them.
---
Horse Racing
Football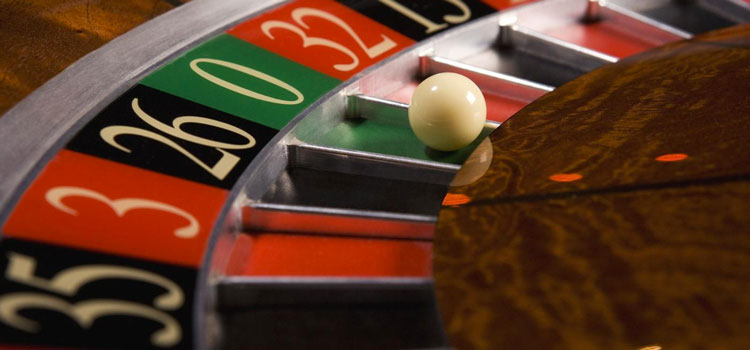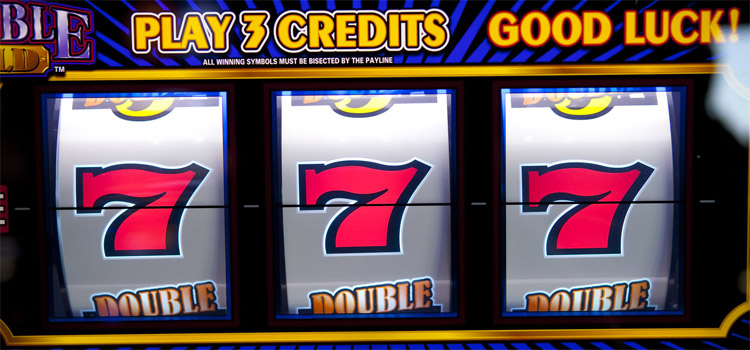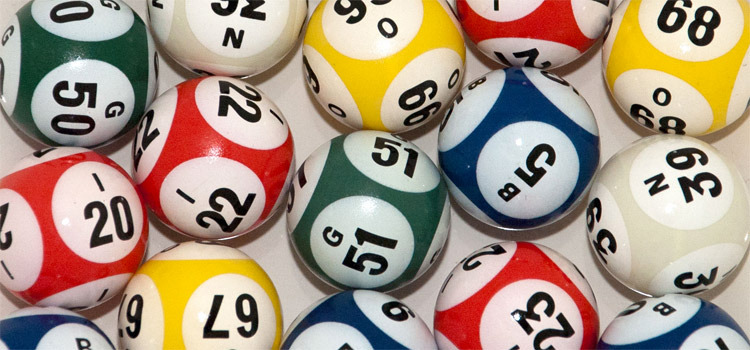 Bingo Bashing
---
We have some delightful techniques for extracting cash from the numerous bingo offers. Tried and tested loopholes to keep your cash safe whilst converting bonus funds to withdrawable cash.
Cassava (now reported as difficult due to lack of rooms)