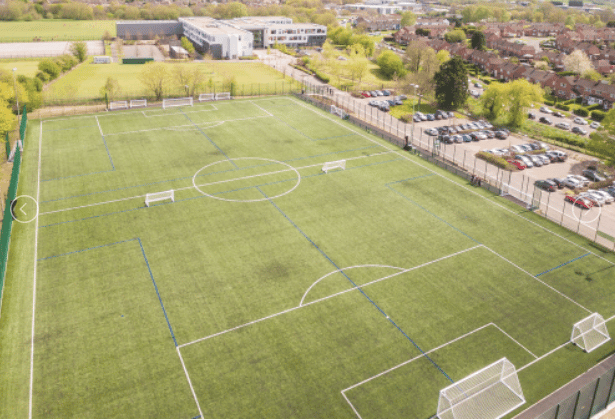 Five Figure Lucky 15
Congratulations to the anonymous bookiebasher who won five figures (£10k+) on a Lucky 15 this weekend. We love it when members get in touch to tell us about their success and their big wins, something that happens mostly in private because people don't want the risk of being identified as Advantage Players by bookmakers.
We also often get people emailing in and asking if there is a charity they can donate that we support to balance up the karma in the world.
Shameless JustGiving Plug
There is no value betting in this blog, it is a a shameless justgiving plug. If you're feeling charitable, please read on.
My 7-a-side team is the Mindless Wanderers and since 2001 we have taken great pride in being one of the worst 7-a-side teams in the history of football. One of the lads in the team is Borys who moved to Worcester from Donetsk in Ukraine in 2014 due to escalating trouble in his area. These days Borys is involved in a lot of fund-raising for the tragic events his family and friends are going through back in his home country. I want to help him out.
24th June 7-a-side
On the 24th June 2022 7pm-8pm we're having a 7-a-side charity match on the 3G pitches in South Bromsgrove. To help us out with the Charity Match you have two options:
If you would like to simply donate to the fundraising I have a JustGiving page here:https://www.justgiving.com/crowdfunding/mindless-wanderers-ukraine-fundraising
 If you want to play in the match drop me a line at [email protected] I'm looking for a team of ten players to play against. There will be a charge of a donation of a minimum of £1 per goal to play. Goalkeepers are going to be asked to be fairly lenient.
Thanks!
Tom