Can't find what you're looking for? Try a search.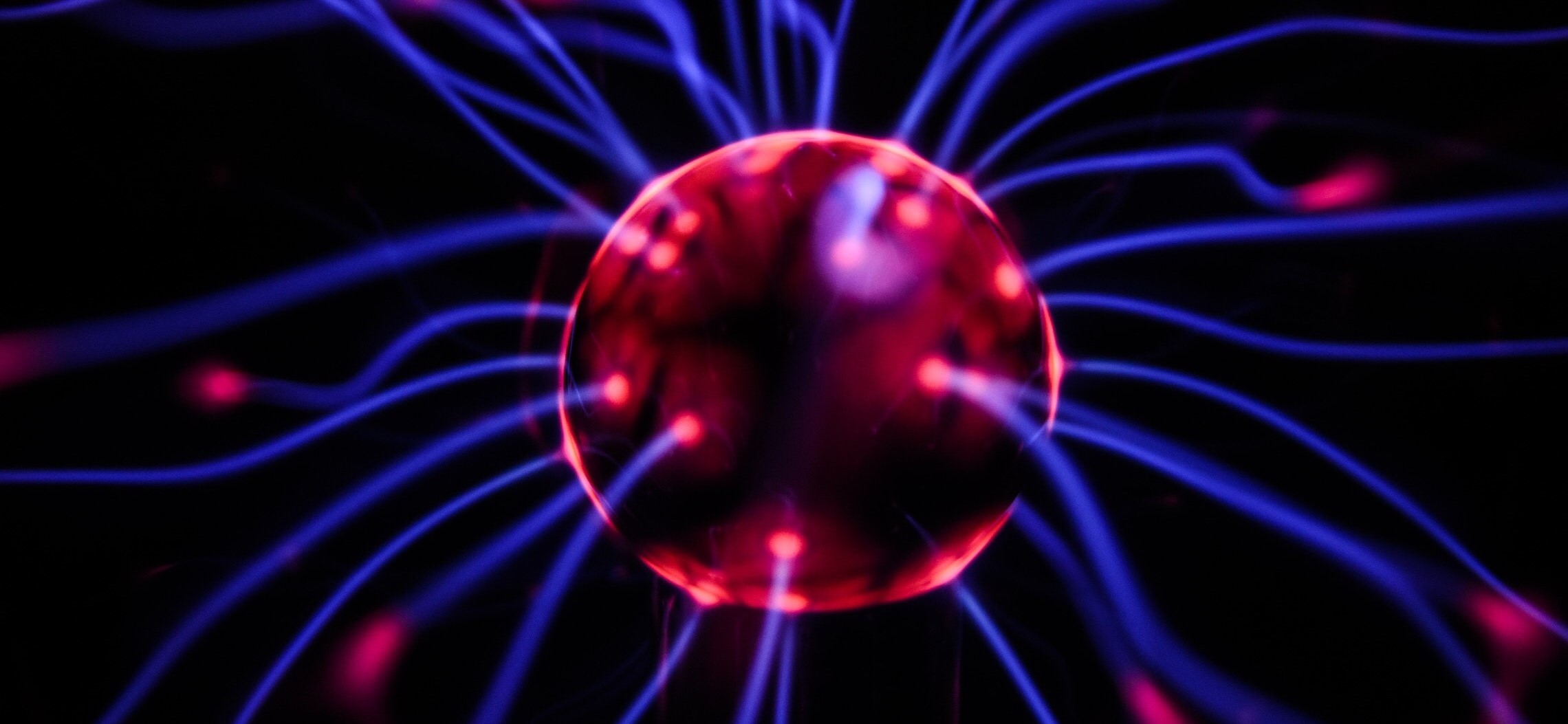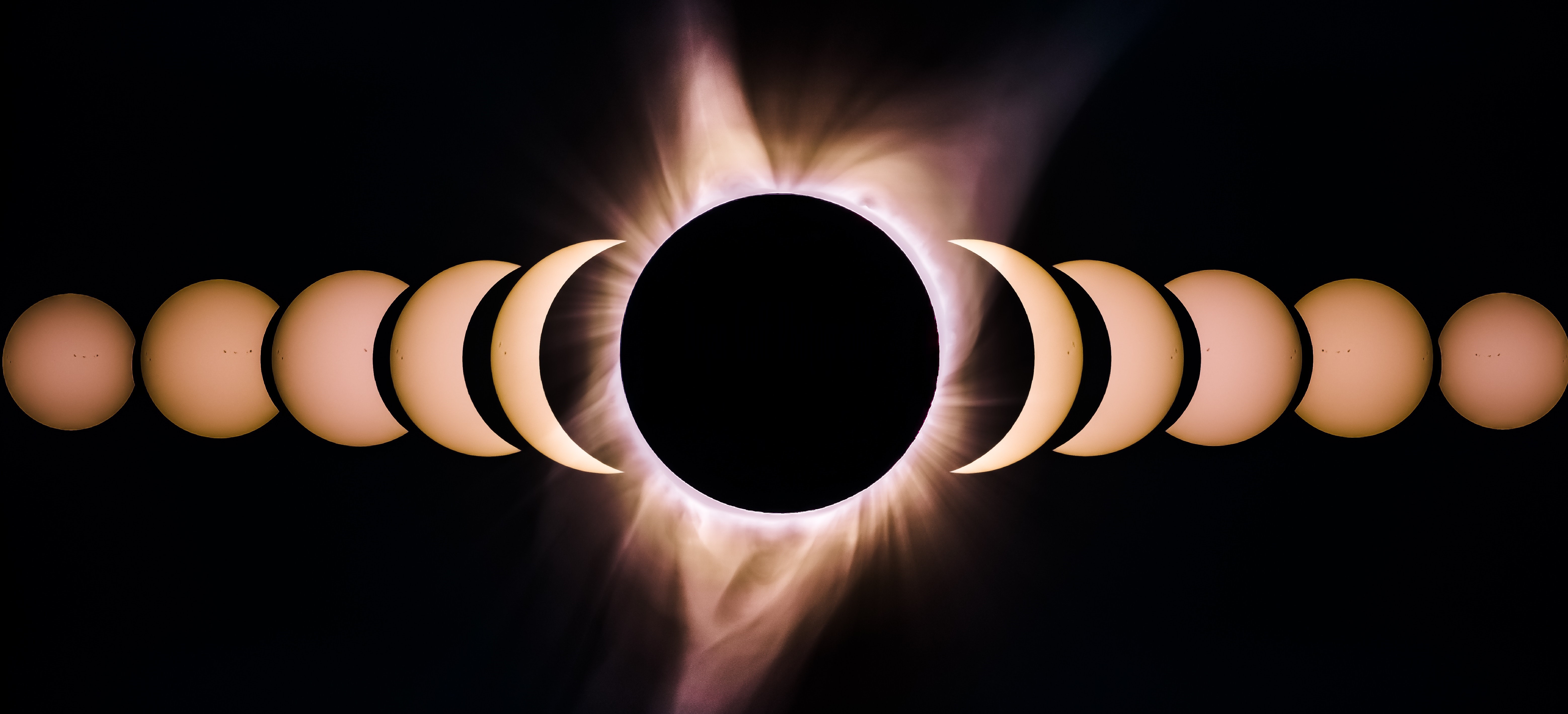 Community
---
For sharing and asking – Discord is the main option as it's more user friendly, the forum is no longer used.
---
Discord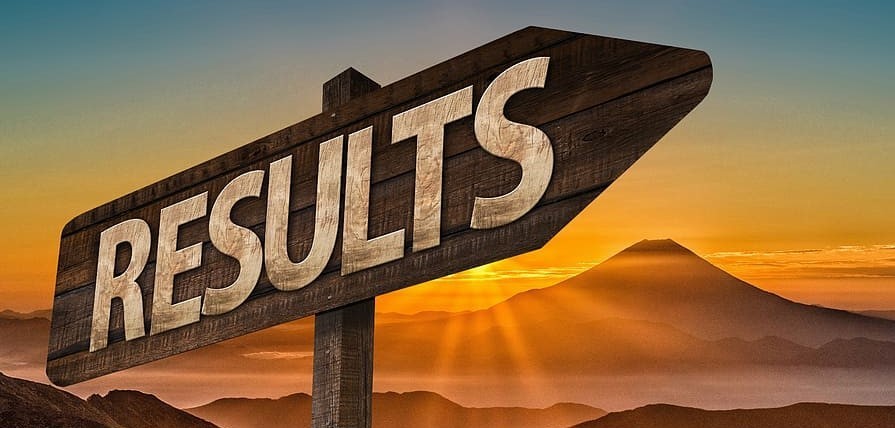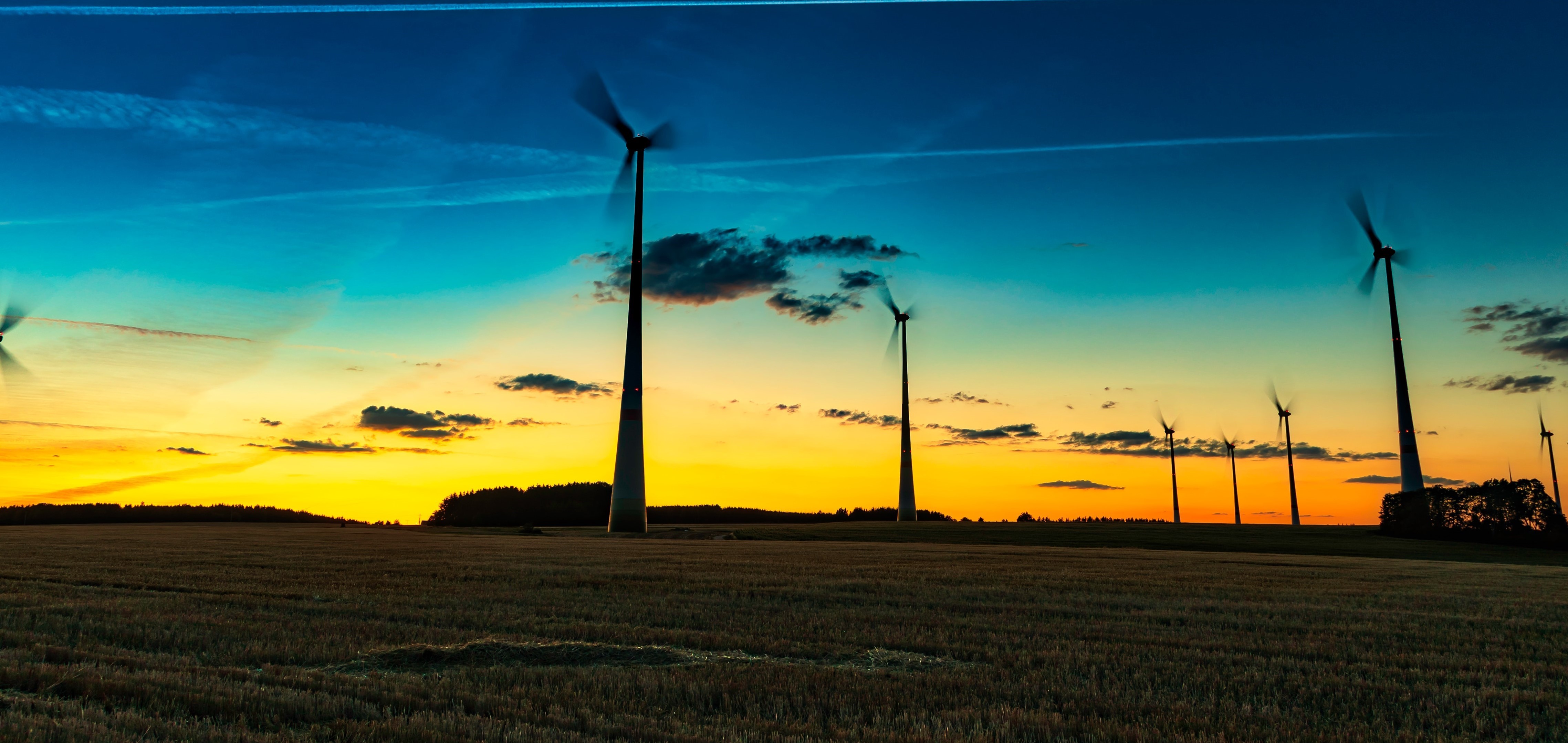 Other resources
---
There are edges everywhere. By immersing yourself in sport and betting you put yourself in a better position to uncover the next big thing.
---