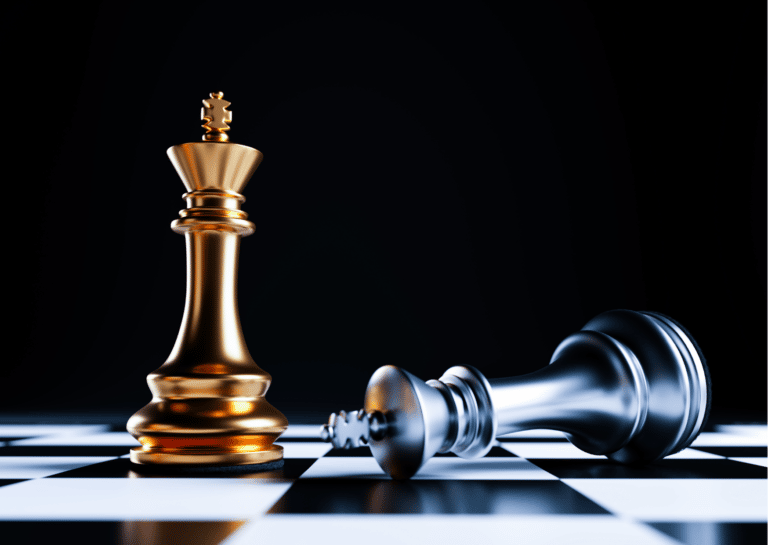 If you enjoy gambling, betting in sports or casinos – just to have fun with friends or hoping to land a big win – you know that sometimes you win and unfortunately, sometimes you lose. 
Skills and knowledge can play a good part in some forms of gambling, especially in poker and sports betting. History is full of gamblers that were either clever enough or lucky enough to win great amounts of money. However, history is also full of gamblers which went through fame, fortune and failure! 
In this post we will look at some of the biggest and most famous winners and losers of all time.
TOP 5 Biggest Wins in Betting History
Kerry Packer: $40 million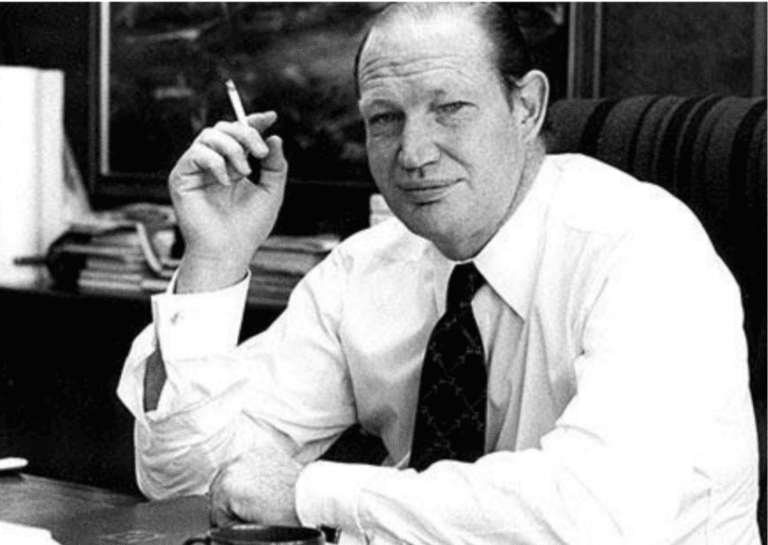 Kerry Packer is rarely a name that needs an introduction. He was not only a renowned figure in the gambling world as he was also one of the richest men in Australia, having a net worth of $6.5 Australian billions. 
The Australian billionaire took the biggest blackjack win in casino history: He played eight tables waging over $250,000 in a single night. After an intensive 40 minutes session on the blackjack tables, he left with a total profit of $40 million. The Las Vegas revenue statistics show that this event boosted MGM Grand casino's popularity.
Antonio Esfandiari: $18.3 million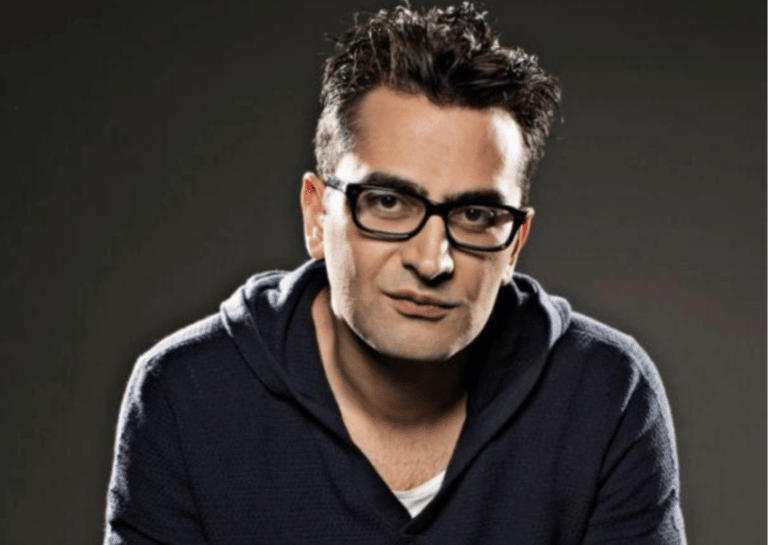 Antonio "The Magician" Esfandiari made history by winning the first $1 million buy-in tournament and taking down the biggest ever payout in the history of the World Series of Poker and poker in general.
The big moment happened during the Big One for One Drop 2012. Esfandiari made it to the final table as chip leader, and used his magic to stay on top throughout the final and defeat Sam Trickett in the heads-up. Esfandiari won an incredible $18.3 million and a platinum bracelet. 
Daniel Colman: $15.3 million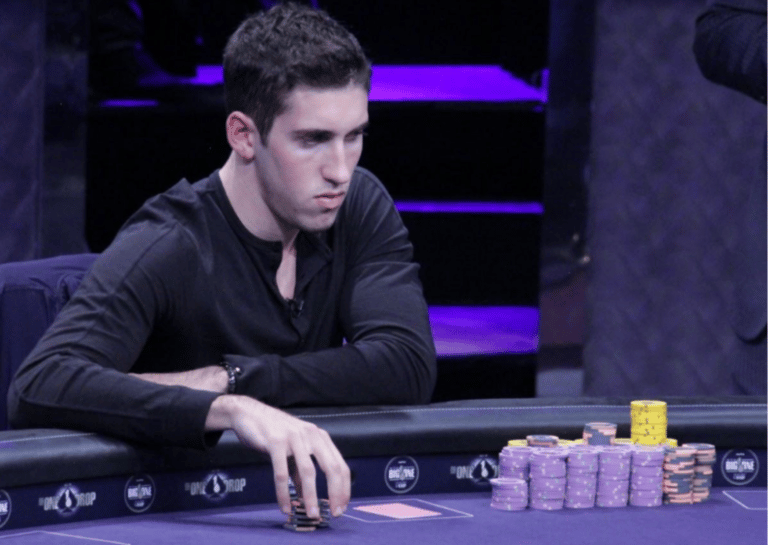 Daniel Colman, an extremely talented young professional player, made his spot on this list by beating Daniel Negreanu in the 2014 Big One for One Drop. He picked up first prize of $15.3 million – the second highest payout in poker history. He earned more than $29 million over his career.
Mick Gibbs was a skilled gambler when it comes to accumulator bets. Although he didn't win as much as the players on the list, he needed to be part of the top 5 due to his impressive ROI.
In 1999 Mick Gibbs placed a £2.50 bet and precisely predicted the outcome of 9 European football games, making a profit of £157,000. 
To make things even better, in 2001, he placed a 30p bet to predict  the winners of 15 football matches with odds of 1,666,666. He got the right result for 14 games and needed only Bayern Munich to beat Valencia in the Champions League. The German team beat the Spanish on penalties and that made Mick Gibbs £500,000 richer. 
TOP 5 Biggest Loses in Betting History
Terrance Watanabe: $127 million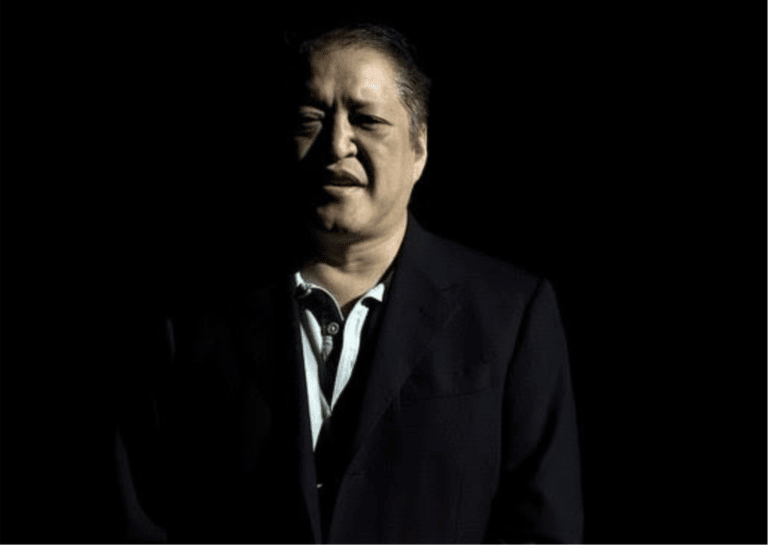 Terrance Watanabe, son of a successful business-person, inherited the Oriental Trading Company in 1977. He sold it later in 2000, to turn his attention to Baccarat and Blackjack. 
In 2007, Watanabe decided to spend an entire year betting in Las Vegas. His string of losses has made him known as one of the biggest losers in the world, after losing a sum of approximately $127 million during this period, a fortune that probably took Watanabe  20 years to accumulate.
Zhenli Ye Gon: $ 125 million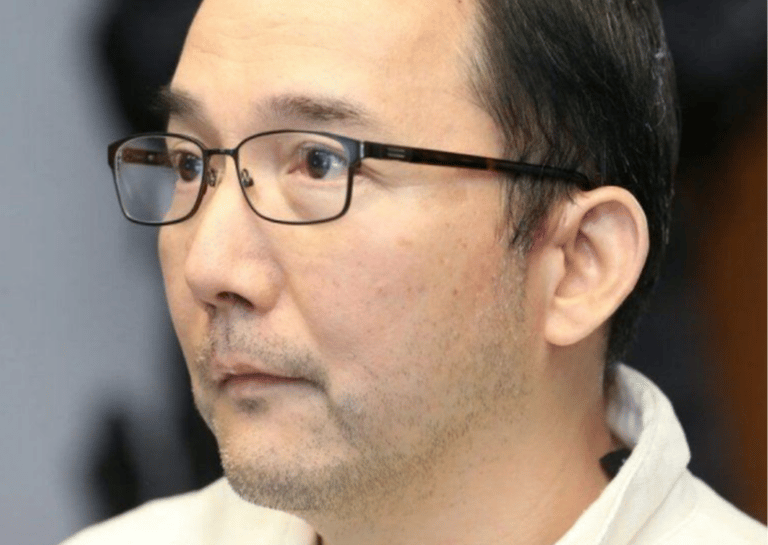 Zhenli Ye Gon, known in Vegas simply as "Mr. Ye," has lost $125 million in casinos over the years. However, it seems that this amount, astronomical for us mere mortals, doesn't seem to have shaken the famous drug dealer's finances. 
When he was arrested, the police found a total in Ye's house, in goods and money, up to $200 million!
 Archie Karas: $40 million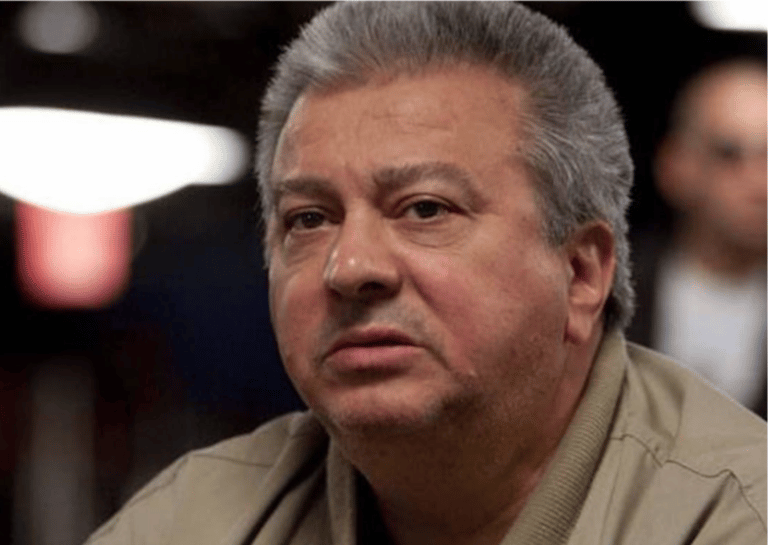 Rise and fall: Archie Karas is certainly an iconic figure in the betting world!
Legend has it that Archie Karas had arrived in Las Vegas in 1992 with a measly fifty dollars in his pocket when he began his famous winning streak at Razz Poker, which later became known as "The Run."
Karas secured a $10,000 loan from an acquaintance to raise the stakes.  Over the course of the next two years, he turned it into more than  $40 million .
As word spread around town, millionaire gamers took an interest in Archie's incredible performance and challenged him . Karas's games of choice were Poker, Baccarat, and Dice.
However, Archie started to make more and more reckless bets, resulting in losing every last million of his winnings over 3 weeks.
Charles Barkley: $30 million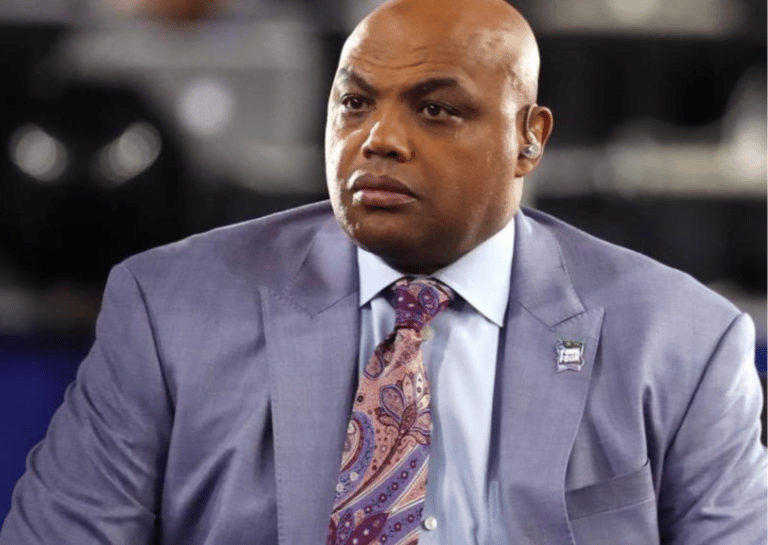 Charles Barkley is an interesting figure. Eleven times NBA All-Star, is a famous name on this list. Although very successful as a basketball player, he was not a prudent gambler.
He played at 30 different casinos, from Blackjack  to Baccarat, from Roulette to Dice. 
Barkley has admitted once losing $2.5 million in a single Blackjack session. 
In total, he lost an estimated $30 million to gambling, which was almost  his entire fortune. Yet, he has kept cool about it.
Harry Kakavas: $20.5 million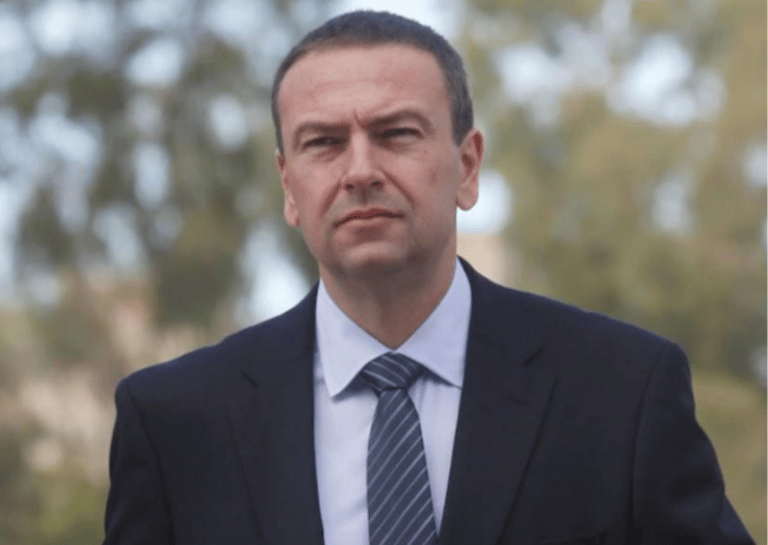 Harry Kakavas, although on the losers list, had the knowledge, foresight and skills to reduce his losses – after waging almost £1.43 billion on casino games over the course of 16 months!
Although Kakavas has had no trouble spending 16 months gambling,  he accused the Crown Casino of exploiting his pathological urge to gamble and take the case to the court. 
Unfortunately, for Kakavas, the presiding judge stated that Kakavas had shown "rational decision making and was able to act in his own best interest".
Extra Special Case 
Phil Ivey and Cheung Yin Sun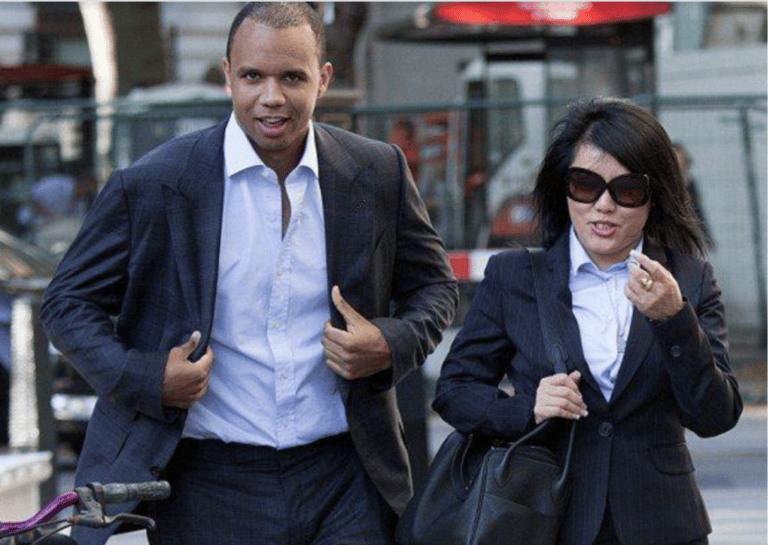 I couldn't finish the list without mentioning the interesting case of Phil Ivey and Cheung Yin Sun.
Earlier in the decade, with the help of gambler Cheung Yin "Kelly" Sun, Phil Ivey made multi million profits at the baccarat tables of two big casinos in the US and UK. Although legal, the technique used by them, the "edge sorting", was seen as a violation, since the bettors started to have more chances of winning than the casinos: With the technique, their chances of winning in the baccarat game went from 1% in favor of the house to 6.8% in favor of the pair. 
At London's Crockfords, the pair earned £7.7m, but they never got around to seeing the money. At the Borgata, in Atlantic City, the profit of US$9.6 million ended up in Ivey's accounts, but in court, the Borgata won the right to recover the amount. 
Even the cardmaker company, Gemaco, was challenged in court to pay $10.1 million to Borgata. However, in the contract signed between the parties in 2011, the company does not have any responsibility for losses in games. Funny enough, in March 2018, the Judge determined that Gemaco must pay the Borgata $27:  reimbursement of payment for the deck. 
In July 2020 an agreement between the parties marked the end of the lawsuit between Phil Ivey and Borgata casino. Negotiation took place in secrecy.