Do you want
to grow your capital?
FREE Value Betting/ Advantage Player & BB Tools and Trackers E-book. Learn about Advantage Player/Value Betting, Odds, Bankroll Management, Benchmarking and a step-by-step guide presenting the tools and trackers you will get access to when you join us!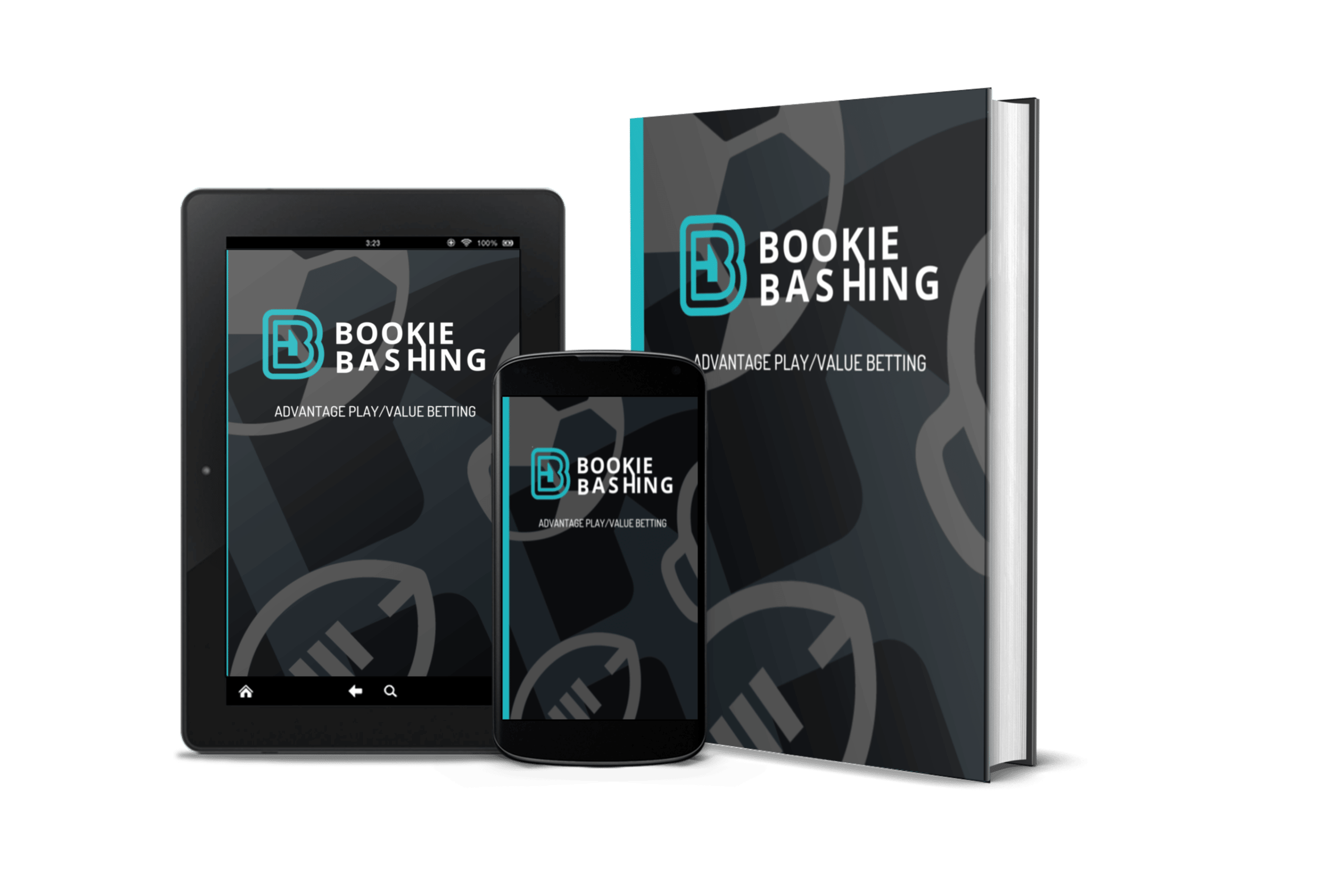 15+ Years of Experience to Help You
We can assist your search for value bets through education, a series of tools and live trackers. Start to increase your capital today with our help.
Download your FREE e-book now
To download the e-book please enter your email here, or email us at: [email protected].